Welcome to Belconnen Little Athletics Centre!
Dear 2020-21 BLAC members, before you attend your first meet this season, please familiarise yourself and your family with our COVID Safety Plan.
Who we are:  Belconnen Little Athletics Centre (BLAC) has been running for over 40 years, and is part of the ACT Little Athletics Association (ACTLAA).  We are based at Cook Oval in the suburb of Cook in the Australian Capital Territory.
We offer the opportunity for children turning 6, through to young adults turning 17 to participate in organised athletics meets during the summer months.
What is Little Athletics?:  Little Athletics aims to promote and foster athletics amongst children and young adults, through friendly competition in a well-run, safe, enjoyable family environment. We encourage the development of skills and fitness in children of all levels of ability.
Little Athletics is not focused on identifying elite athletes, although we do foster talent. There is a place for everyone at Little Athletics.
Our Saturday Meets page has much more information on how Little Athletics works at our Centre.
Click below to read the latest news and information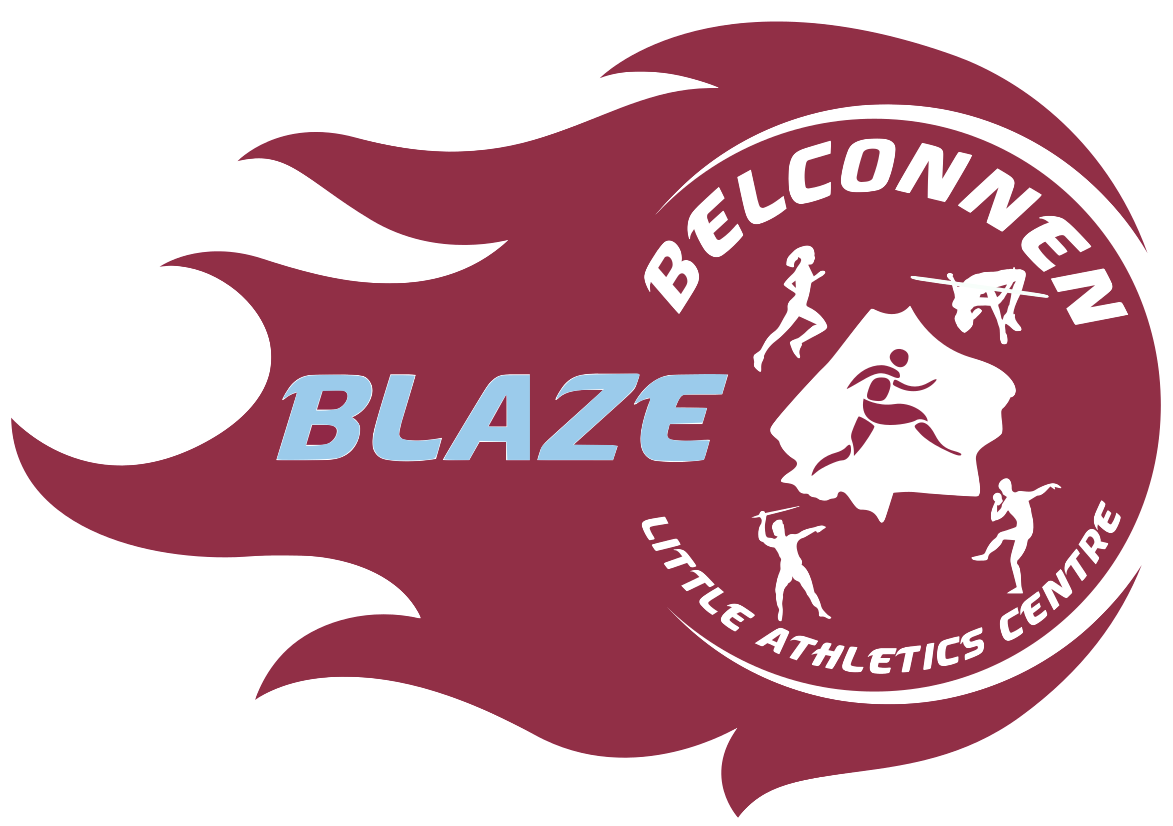 Little Athletes from Belconnen, Gungahlin & Corroboree Centres aged 13yrs and over before Dec 2021 and older are invited to…